Fans took to social media to lament the "fatal cost of fame" as rumours began circulating about the Home Alone actor.
The reports had such a wide reach, it took a picture of him pretending to be dead to confirm he was alive.
He posted a photo on Twitter and Instagram, staging a scene from 1989 film Weekend at Bernies, where two workers try and cover up the death of their boss by pretending he is alive.
The 34-year-old posed, apparently lifeless in his bandmate's arms.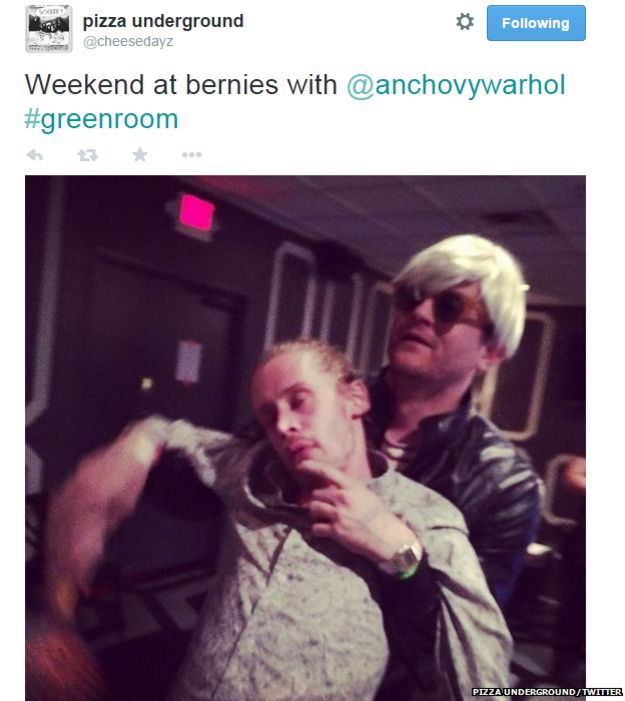 Macaulay Culkin's currently on tour with Pizza Underground - the band perform pizza-themed parodies of tunes by 60s and 70s American rock band The Velvet Underground.
He later tweeted from their account: "We're on tour you silly people."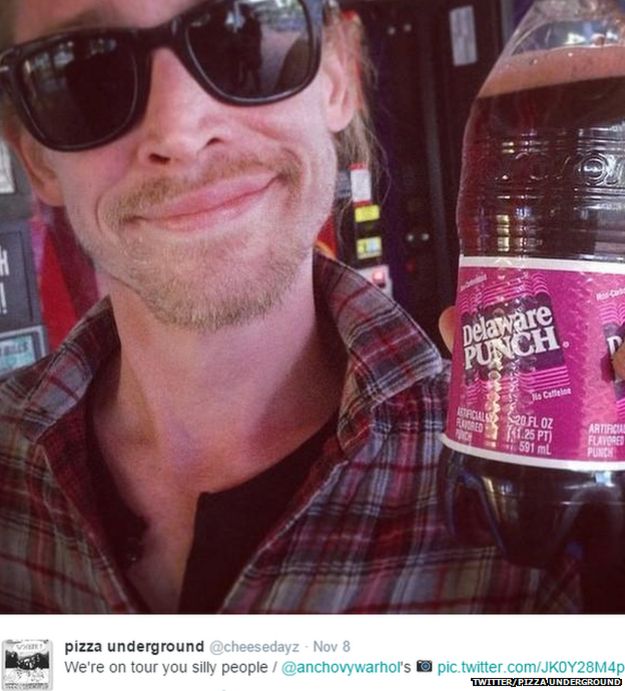 Macaulay followed up with another post writing: "One of the great things you can do when you're alive is stop for lunch in Breaux Bridge, LA."
The band continued the joke on stage later, tweeting a picture of Culkin slumped in front of the microphone.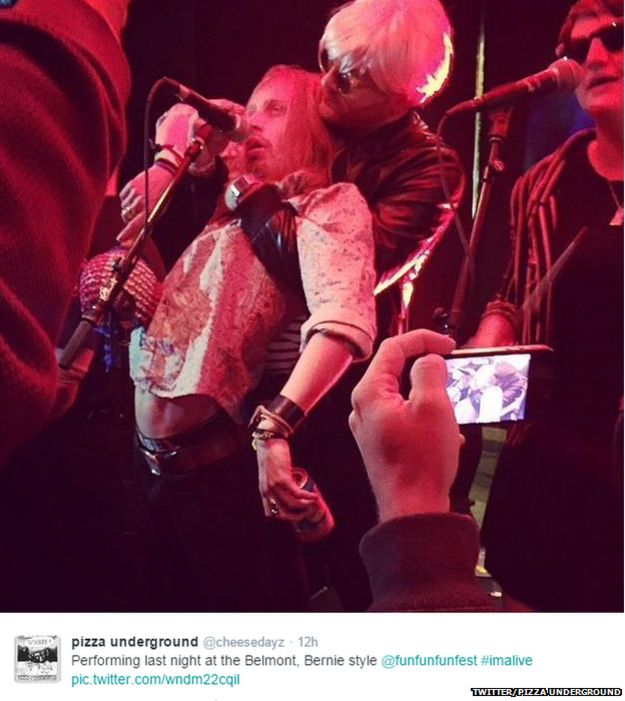 Macaulay Culkin fans got rather excited earlier this year when he was pictured wearing a T-shirt of Ryan Gosling wearing a T-shirt of Macaulay Culkin. The incident was dubbed #shirtception after the sci-fi film Inception.